Meet Gina MArie
We're so excited you found us!
We are B. Organik. We create the most fashionable and comfortable apparel for black people, by black people.
As a CEO and founder of B. Organik, I believe that we need to reestablish our roots and reconnect African Americans to their ancestry. That's why I wanted to create a brand that gives a voice to the unheard and inspires the ignored. I want the B. Organik to be the premium and effortless trendsetter for Black Cultural expression in apparel because WE ARE BEAUTIFUL!
I started B. Organik because fashion is my passion, and promoting positivity is my purpose. I've always been interested in fashion and the way it can reflect our personalities and moods. With B. Organik, I'm able to combine my love of fashion brand that blends effortless style with positive, mindful, black cultural expression.
For me, being black is more than just a color—it's about a culture that includes language, history, and traditions that are passed down through generations. Adinkra symbolizes West Africa, the source of enslaved people during the Trans-Atlantic Slave Trade, in which my ancestors were specifically enslaved.
B. Organik aims to combine originality, cultural pride, and African ancestry into wearable apparel. We want our customers to feel like they can walk out into the world wearing their confidence, dignity, and love for Africa on their sleeves—and we'll be here every step of the way to help do just that!
Benefits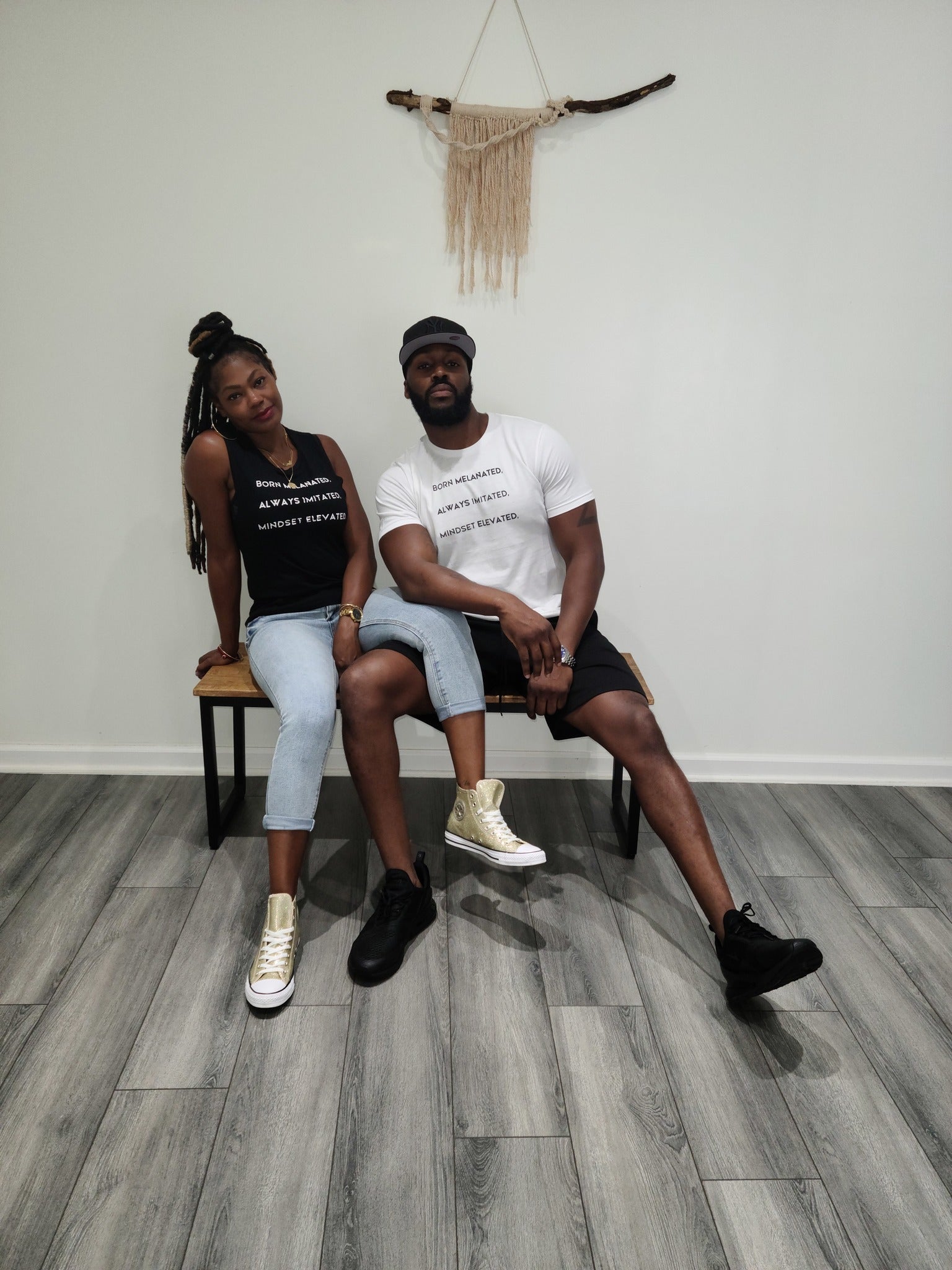 Unique Clothes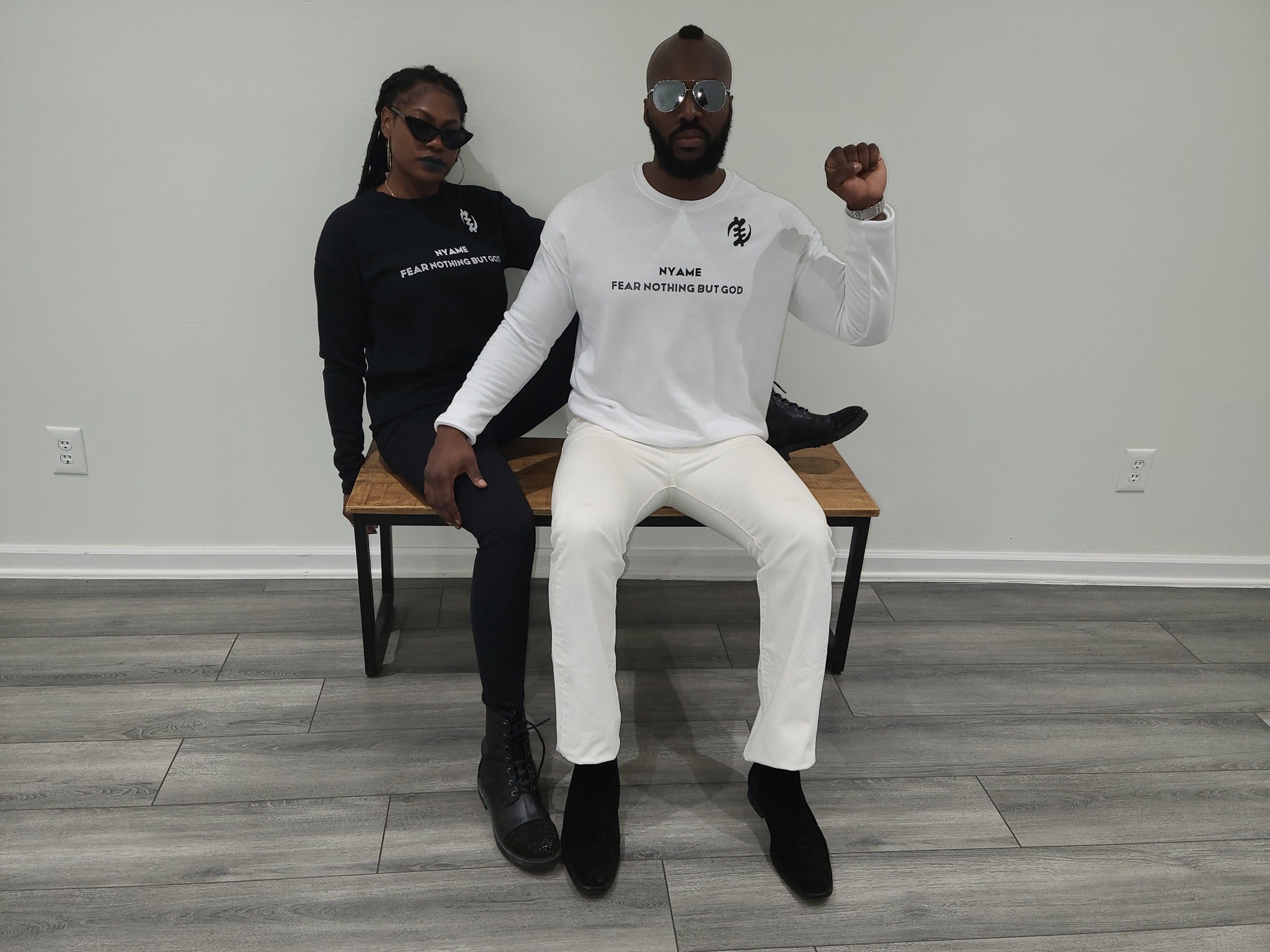 The Best Quality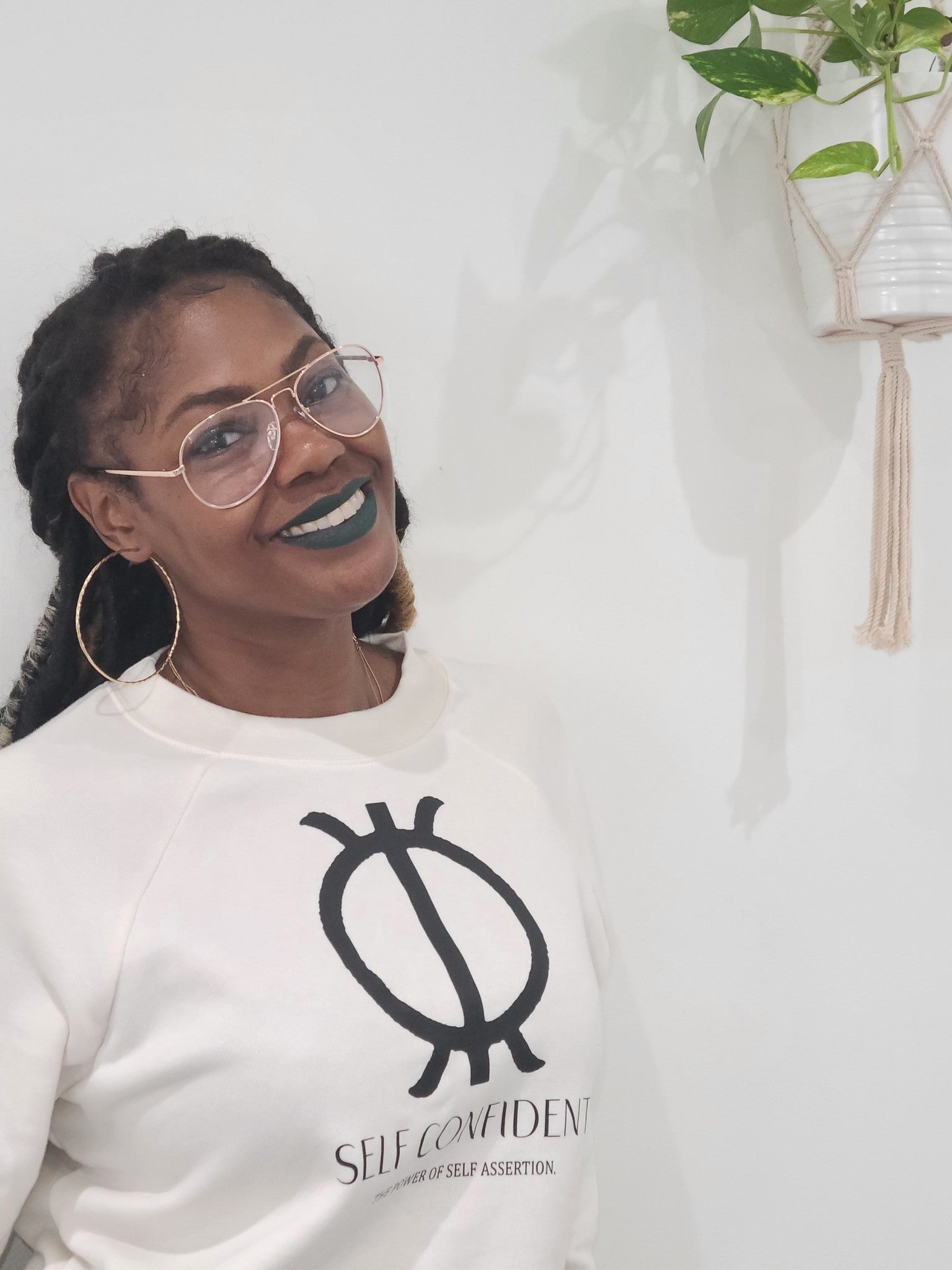 Nice Customer Service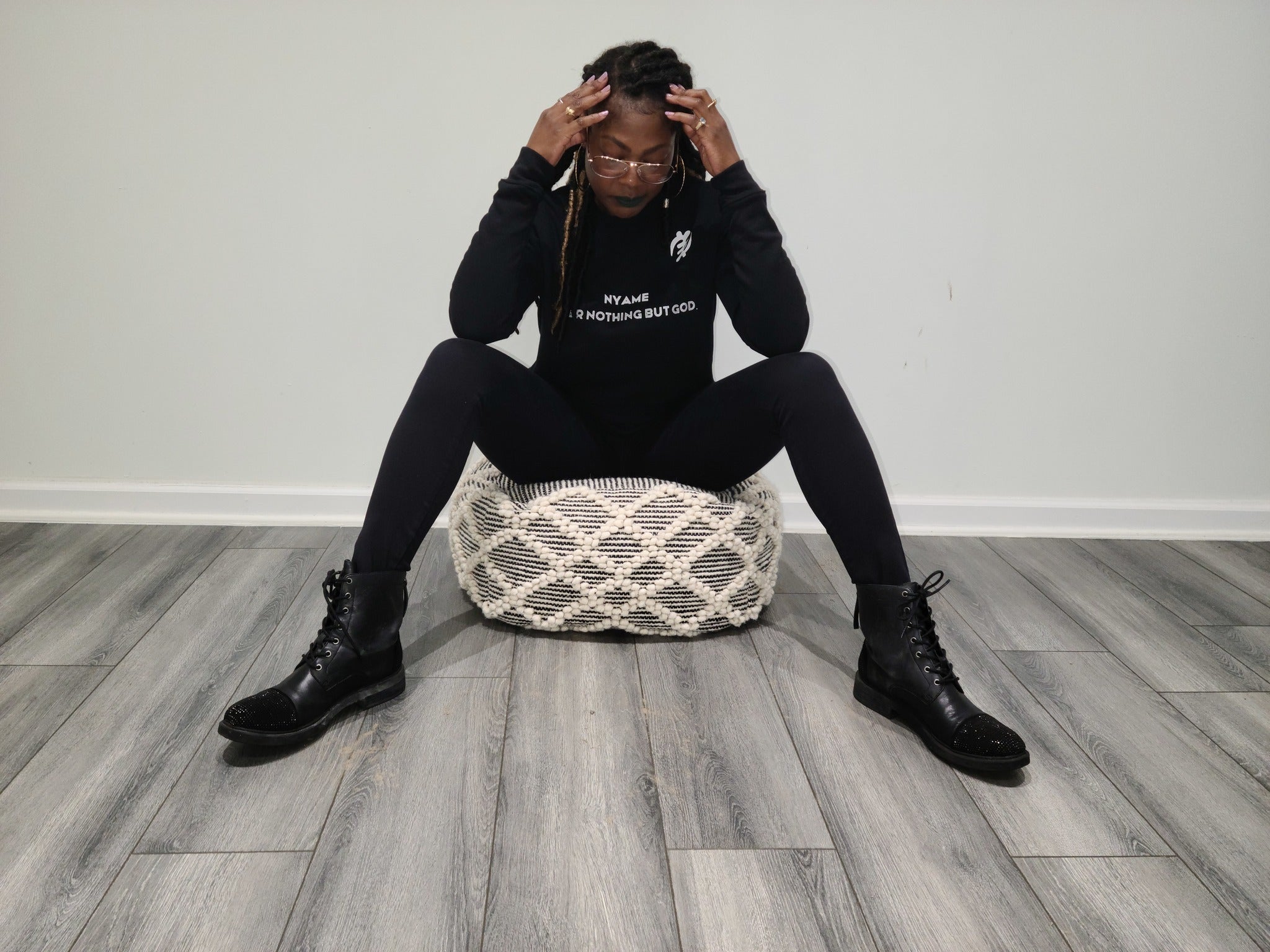 Fashion Advice
Customer Testimonials
Join the ranks of our delighted customers today!